We have been on the road for most of the month of September – #roadwarriors. Thanks for the support from all who were able to be there and those who cheered us on from home!
Go Storm!
The Program Roster is now live and located on the "Our Program" page.
Uniform washing instructions are also on "Our Program" page – please review!!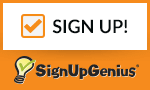 Just updated 9/17!